Top Cryptocurrency Price Trackers and Analysis Tools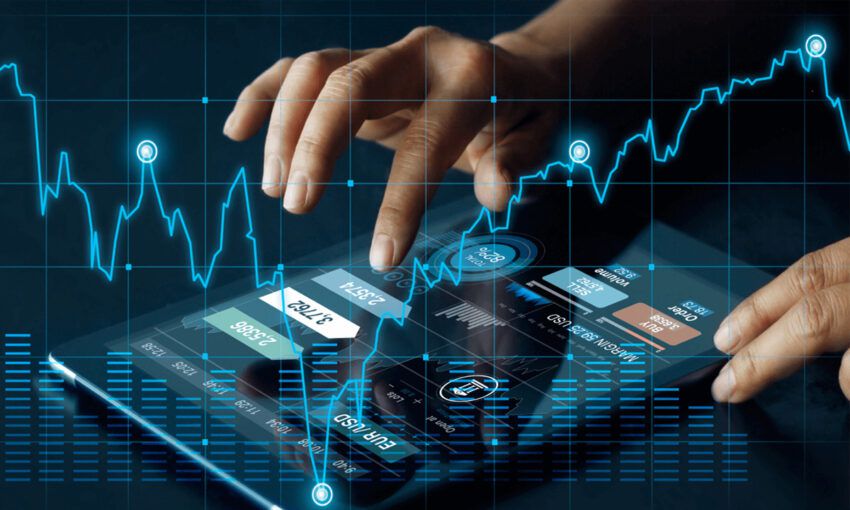 Trading cryptocurrencies can be challenging if you need analysis and price monitoring tools. Thousands of coins are traded globally across numerous blockchain networks and time zones daily. Traders need trustworthy tools to watch asset prices and market trends and analyze trading data to stay up with this quickly changing market. The best Bitcoin price trackers and analytical tools are listed below.
CoinMarketCap
One of the most widely used cryptocurrency price trackers and analytical tools among traders is CoinMarketCap. It gives real-time market data, including price, trading volume, market capitalization, and other critical information, along with a list of all cryptocurrencies that are now available. Additionally, it provides a trustworthy tool suite for cryptocurrency research, including a portfolio tracker, education tool, and cryptocurrency screener, making it an excellent tool for both novices and professionals.
CryptoCompare
A cryptocurrency market data supplier and aggregator called CryptoCompare provide price charts, historical data, technical and fundamental analysis, and real-time market data. The platform offers accurate information about cryptocurrency exchanges, mining hardware, wallets, initial coin offerings (ICOs), events, and news. An excellent tool for examining key market trends, price changes, trading volumes, and activity across several trading platforms is CryptoCompare.
TradingView
An online community for traders and investors, TradingView provides charting tools, financial market research, and trading advice. It gives traders access to real-time market data and charting tools to examine various financial products, including cryptocurrency. TradingView is an excellent resource for community-based learning because its social trading capabilities let traders exchange concepts, plans, and market indications.
CoinGecko
Another well-known tool for tracking cryptocurrency prices, market capitalizations, and trading volumes in real time is CoinGecko. On its website, CoinGecko offers in-depth analysis and real-time market data, including coin rankings, trends, and market analysis. For traders searching for thorough market analysis, it also includes the Global Cryptocurrency Market Chart, which shows the total market cap of cryptocurrencies and other pertinent information.
Internet Finance
An alternate approach to tracking cryptocurrencies is Google Finance, which provides critical information, real-time market data, news about cryptocurrencies and associated institutions, a list of the top gainers and losers, and historical data. It is the perfect tool for traders who need to monitor a variety of financial instruments because it not only gives data on cryptocurrencies but also other financial products and allows customization for personalized portfolio views.
Conclusion
In conclusion, trustworthy data and analysis tools are essential for Bitcoin traders who need to stay informed and make wise choices in a market environment that is constantly changing. The primary five cryptocurrency price trackers and analytical tools—CoinMarketCap, CryptoCompare, TradingView, CoinGecko, and Google Finance—have been briefly summarised in this article. You can select the option that most closely reflects your trading objectives based on your unique needs, interests, and preferences.
Harley Abbott
Harley Abbott is a crypto investor who got his start in the tech industry as a software engineer. He has always been interested in new and innovative technologies, and he believes that blockchain technology is one of the most important inventions of our time. Harley is excited to be a part of the cryptocurrency revolution and to help pave the way for mainstream adoption of blockchain technology.