Top altcoins to buy in 2023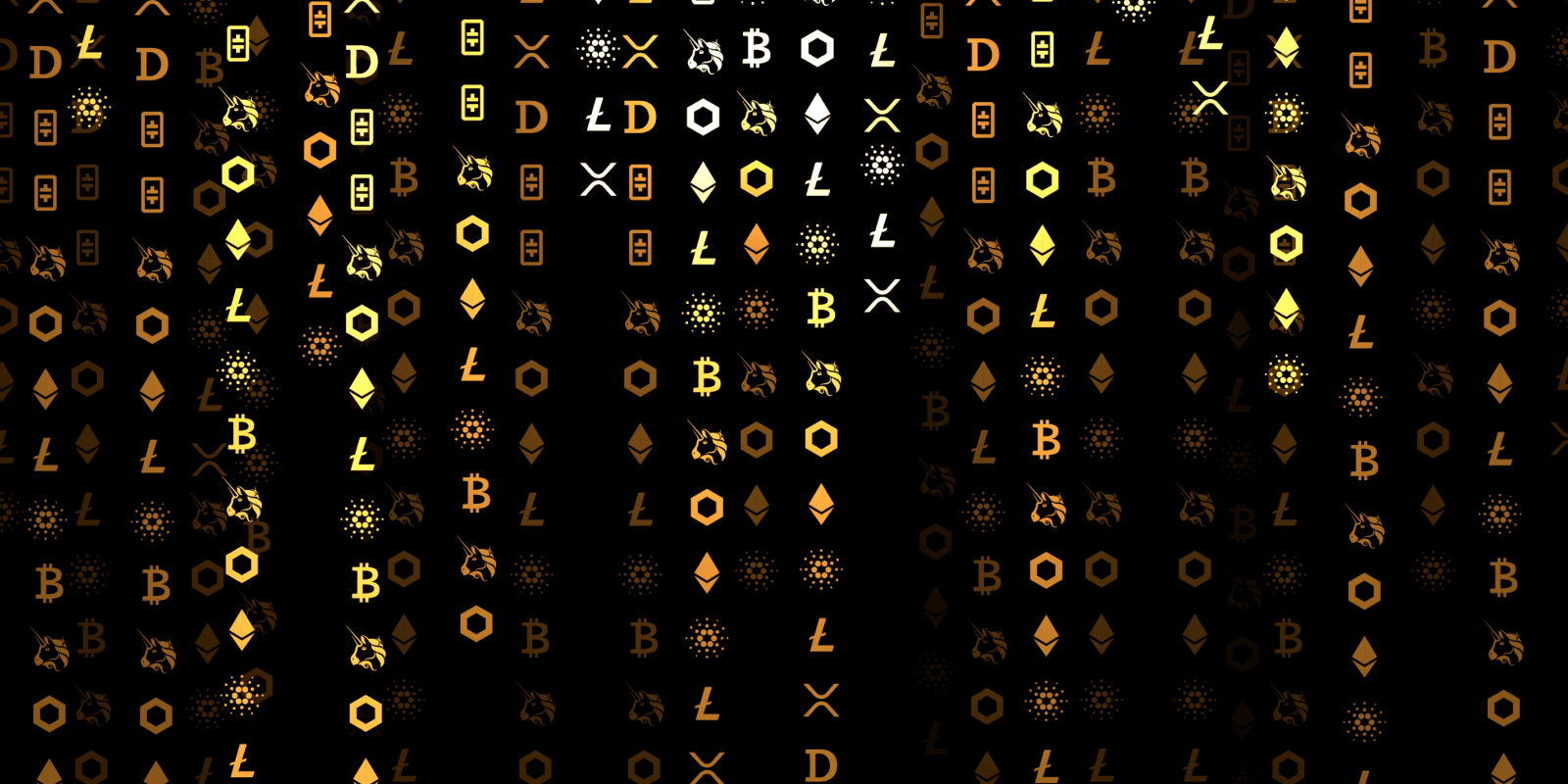 As 2023 looms on the horizon, analysts are forecasting a bullish market to follow 2022's crypto crash. Now is your chance to invest in some of the top altcoins at discounted prices before they potentially skyrocket! With so many options available, selecting which cryptos you should purchase can be overwhelming and time-consuming – but fear not! We have made it easier for you by compiling an insightful list of the 8 best alternative coins that may offer superior returns as we enter this new year.
Binance Coin (BNB)
Binance Coin is the in-house token of the world's largest cryptocurrency exchange. It has been growing at a rapid rate and offers fee discounts when used to pay transaction fees on Binance.com. Additionally, holders can access exclusive promotions and rewards provided by Binance through its 'Burn' program.
The Sandbox (SAND)
The Sandbox is an Ethereum-based blockchain game platform, that allows developers to create and monetize their own in-game assets. With its expansive gaming metaverse, The Sandbox seeks to revolutionize the way gamers interact with each other and with games.
VeChain (VET)
VeChain is a blockchain-enabled platform designed to provide robust data management solutions for businesses. By leveraging blockchain technology, it enables users to trace the entire journey of a product from its source to its destination with complete transparency and accuracy.
Mina Protocol (MINA)
Mina Protocol is a lightweight cryptocurrency that uses zero-knowledge proofs to ensure privacy and scalability. Its protocol minimizes the amount of data users need to store, making it easier for them to join decentralized networks.
Chainlink (LINK)
Chainlink is an Ethereum-based platform that provides secure, reliable data feeds to power blockchain-enabled smart contracts and dApps. It enables developers to connect off-chain data sources such as stock prices, weather data, and more to on-chain smart contracts.
Kusama (KSM)
Kusama is an Ethereum-like blockchain, designed for developers to build fast, secure applications without the risk of real capital. It offers a suite of features such as governance protocols, staking pools, and decentralized finance (DeFi) capabilities.
Experts pick
We talked to experts from the cryptocurrency portal tradecrypto.com and they shared their opinion on what altcoins are the best to invest in 2023.
Aptos (APT)
Aptos is a purpose-built blockchain platform that allows developers to quickly and easily build distributed applications by utilizing pre-integrated components. It supports the creation of high-performance decentralized applications with sophisticated multi-chain architecture.
Trust Wallet Token (TWT)
Trust Wallet Token is the native token of one of the most secure and user-friendly mobile wallets. It serves as a utility token, allowing users to stake their tokens to earn rewards or use them to pay fees within the wallet.
HOOK3X (H3X)
HOOK3X is a decentralized application platform built on the Ethereum blockchain. It enables developers to create and deploy custom applications that are secure, scalable, and highly interoperable with other DeFi protocols.
The best way to buy altcoins
Make sure you research and compare the various options available to make an informed decision on your purchase. There are several ways to buy altcoins, including:
Cryptocurrency exchanges: These are online platforms where you can buy, sell, and trade cryptocurrencies. Some popular exchanges include Binance, Coinbase, and Kraken.
Over-the-counter (OTC) trading: OTC trading allows you to buy and sell large amounts of cryptocurrencies directly with a counterparty, usually at a discounted price.
Cryptocurrency ATMs: These are physical machines that allow you to buy and sell cryptocurrencies using cash or a debit card.
Peer-to-peer marketplaces: These are online platforms that connect buyers and sellers of cryptocurrencies directly, without the need for a middleman.
It is important to remember that before buying any altcoin, you should do your own research and make sure that the altcoin you are buying is legitimate and has a good reputation. Also, you should consider the fees, deposit/withdrawal limits, and security measures of the platform you choose to use. We also recommend using the how to buy mina protocol guide as a basis for where you can buy popular altcoins.
Conclusion
Altcoin investment is steadily gaining more traction among investors due to its many benefits. If you're looking for a great way to diversify your portfolio and maximize returns while mitigating risk, then investing in the top 10 altcoins of 2023 might be just what you need. By creating an effective strategy, you could potentially make substantial gains with altcoin investments!
Harley Abbott
Harley Abbott is a crypto investor who got his start in the tech industry as a software engineer. He has always been interested in new and innovative technologies, and he believes that blockchain technology is one of the most important inventions of our time. Harley is excited to be a part of the cryptocurrency revolution and to help pave the way for mainstream adoption of blockchain technology.